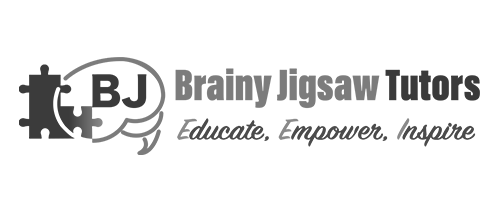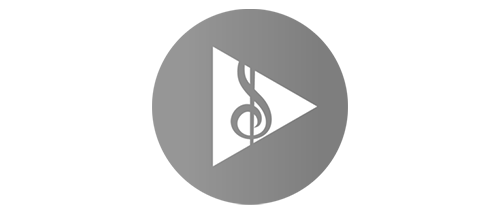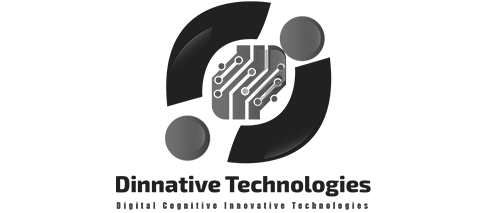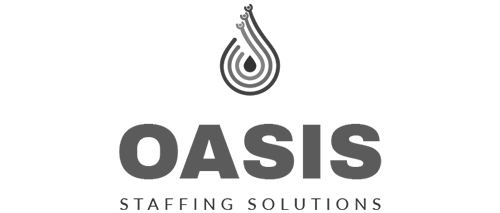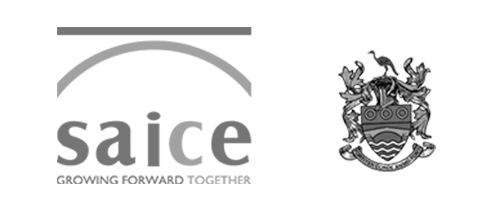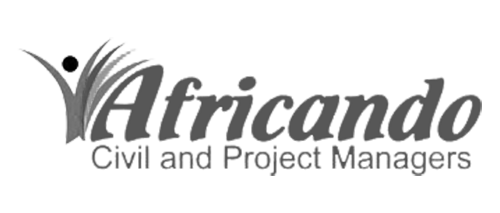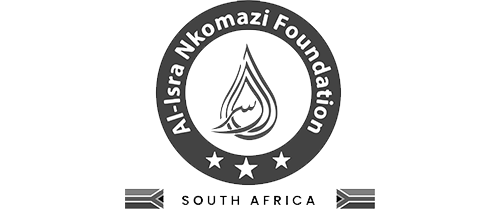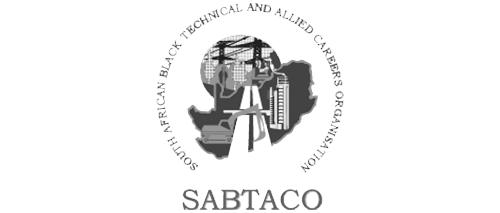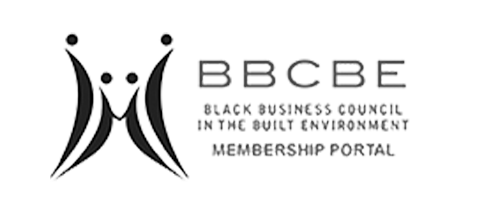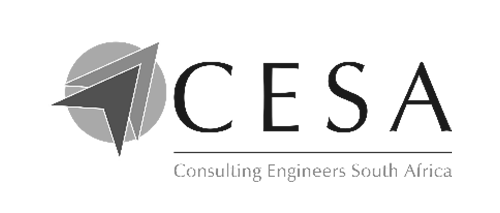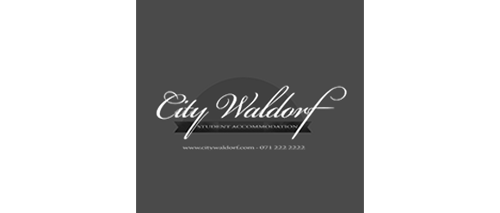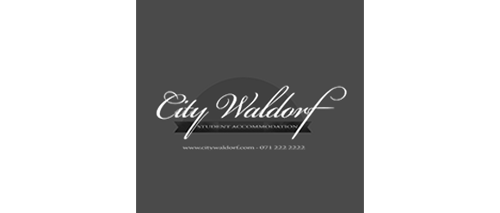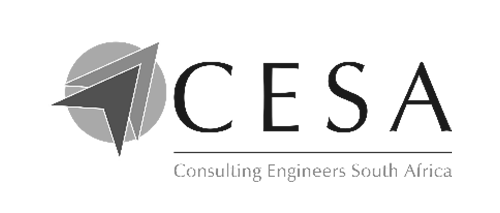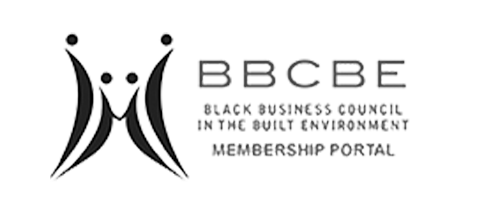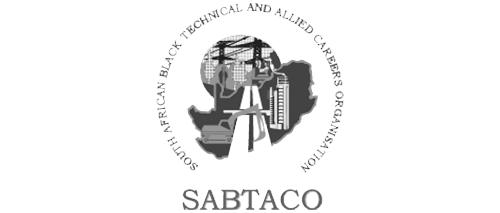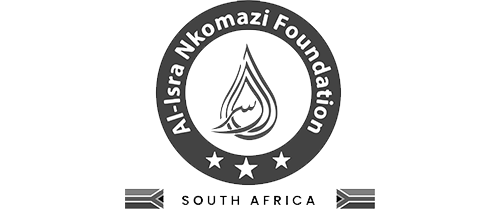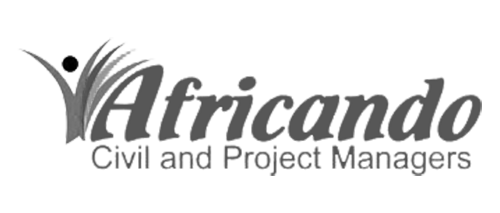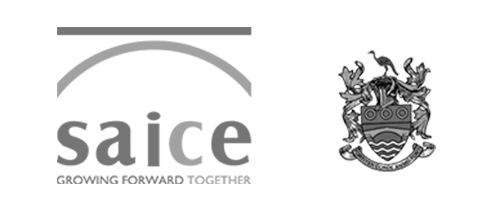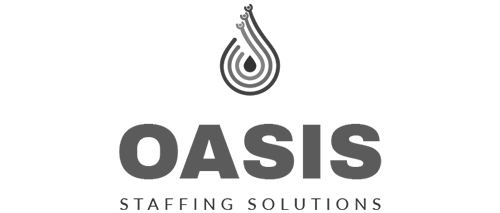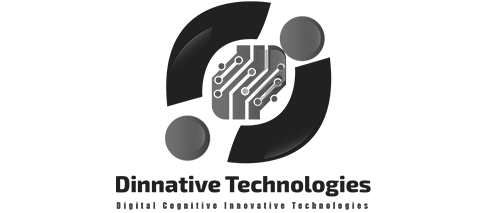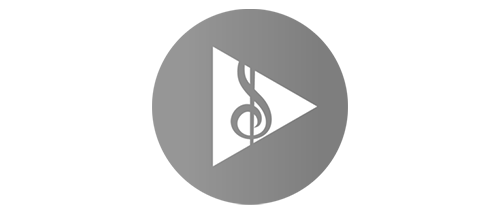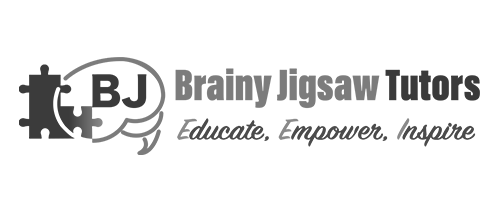 "
Thank for creating a fantastic website for our company. Thank for bringing the technical skills we needed to go digital.
Joseph S. Mabuza
Managing Director - Africando Civil & Project Engineers
"
We glad Psyberlite can integrate OneSignal to the Android Webview wrapper platform we requested.
Lee Ayers
Marketing Manager - KDE Technologies
"
We are really impressed by Psyberlite client interaction, constant communication and their hard work has made our project a big success, our website is responsive and mobile friendly.
Bheka J, Nkambule
Co-Founder - Brainy Jigsaw Tutors
Find The Best Solution for your Business.